>> Tuesday, May 29, 2007
Photo by Khanhpm, originally shared here.
I have been missing in action due to some work- life commitments. Normal cooking and blogging will resume soon with some new inspirations and challenges. I do miss my kitchen!
Meantime, please enjoy photo of Hanoi taken by some online friends of mine. The first photo is Sword Lake, located in the center of the city. There are a lot of good "hawkers-style" food stores and Vietnamese-style cafe within walking distances from here.
Another photo makes me home-sick! It was taken at the very street where my house is located!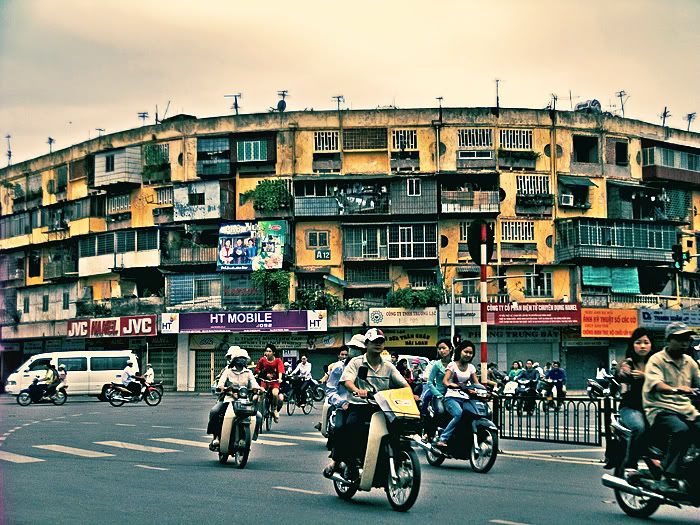 Photo by Calabi-Yau Rock
, originally shared here.