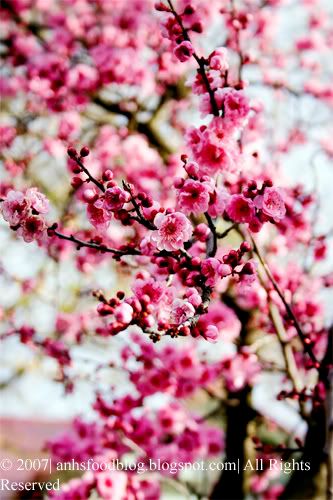 Don´t you admire such beauty?
And now, it´s now for some memes. But firstly I have to say a sincere apology to all of the lovely bloggers who have tagged me for several memes. My time for blogging is limited lately, so I hope you all understand for my slow reply…
For this very post, I am replying two memes – `8 random facts about you´ and `The Fantastic 4´.… Continue Reading ...